Muslim Youth Summer Camp (21 to 22 July 2023)
Date: 21 Jul 2023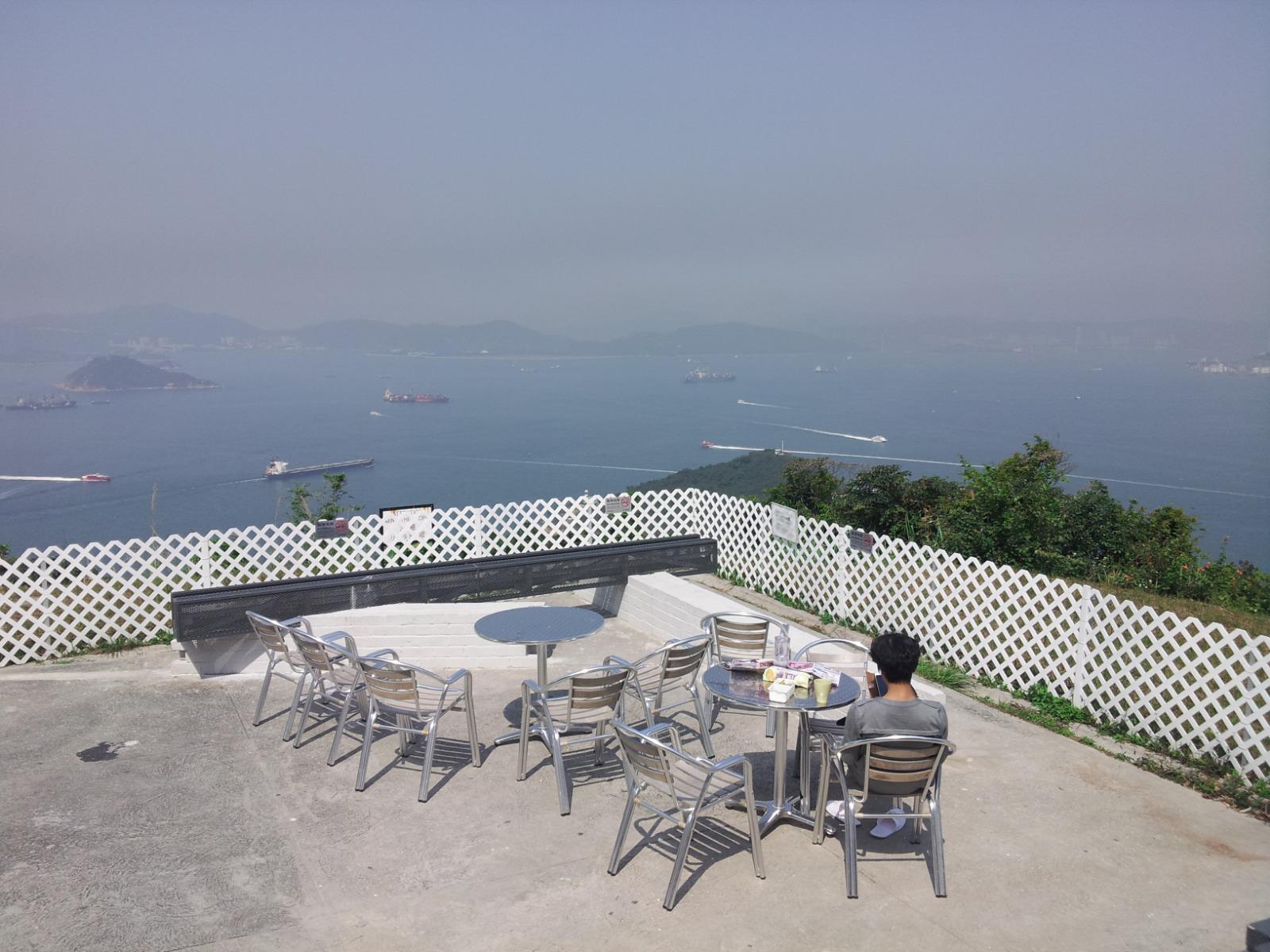 Note: Events will be held in Chinese
Organiser: Hong Kong Islamic Youth Association
Co-organiser: Islamic Cultural Association (Hong Kong)
Venue: YHA Jockey Club Mt. Davis Youth Hostel
Activities: Hiking, games, exchange and learning, BBQ etc.
Fee: HK$200 per person
Meeting point: YHA Jockey Club Mt. Davis Youth Hostel at 6 pm on 21 July
Ending point: Masjid Ammar and Osman Ramju Sadick Islamic Centre on 22 July at 2 pm
Please contact Latifah at 6609 1873 or Manaf at 6730 2202 to register.
Spots are limited, first come, first served.
---
兩日一晚穆斯林青年夏令營(7月21-22日)
目的:培養團隊精神,強化自律意識
主辦: 香港伊斯蘭青年協會
協辦: 伊斯蘭文化協會
地點: 愛群道清真寺、YHA賽馬會摩星嶺青年旅舍
內容: 行山運動、互動遊戲、交流學習、燒烤晚會等
費用: 每人港幣兩百元
集合地點: YHA賽馬會摩星嶺青年旅舍
集合時間: 7月21日下午六點
結束地點: 愛群道清真寺
結束時間: 7月22日下午兩點
注意事項: 自帶洗漱用品及飯盒水杯,倡議環保,盡量避免使用一次性生活用品。
聯繫電話: 6609 1873(薩姊妹)6730 2202(白峰兄弟)
名額有限,報名從速,額滿即止。