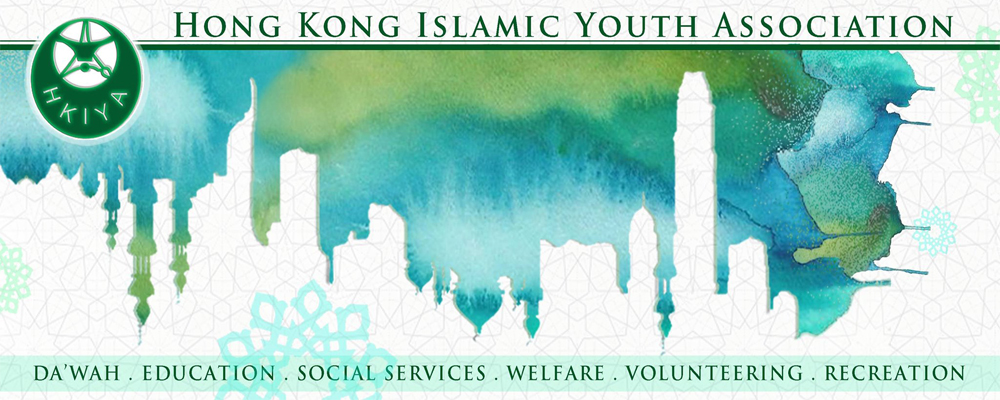 The Hong Kong Islamic Youth Association was established in 1973 by a group of sincere and dedicated Muslim youth who have found a need to provide the youth with a platform to engage in community services and healthy lifestyle through various sports activities.
The Association is incorporated as a Limited Company by Guarantee under the Companies Ordinance and is also recognized as a Charitable Organization by the Inland Revenue Department.
At the same time, one of our goals is to also educate and inform people about Muslims and ethnic minorities, and removing the disastrous misconceptions that have been imaged and spread about the religion and the minorities group in Hong Kong.
Over the years, the HKIYA has been an integral part of the community providing essential services to the community ranging from social, educational classes to sporting and recreational activities. The Association has also been reaching out to provide essential services and information to the broader society, such as sharing sessions in universities and seminars to professionals.